Category: Environmental Issues
---
FEATURED ARTICLE IN THIS CATEGORY: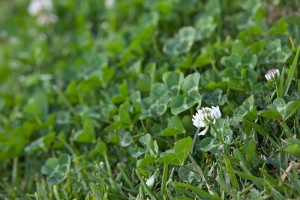 If you have noticed that there is an abundance of broad leaf weeds (clover, bindii, dandelion, thistles etc) in your lawn, the time to act is now. These weeds are able to take hold during the dormant winter period when the turf is not as competitive for available water and nutrients.
SELECT ANOTHER ARTICLE IN THIS CATEGORY BELOW...
Category: Environmental Issues